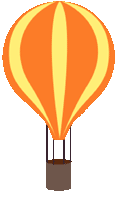 Caravan Park, Hillsborough
Est. 1995
Lough Aghery Lake
360 degree panoramic views over lake and mountains from park. The name originates from the Gaelic "Loch Eachraí", meaning "lake of the herd of horses".
The Park is temporality closed due to COVID-19
Your Journey Begins Here...
The park consists of both green area and hard pitches supplied with 16 amp electric.
Seasonal pitches for touring caravans also can be arranged by request.
The caravan park is self contained making it a safe area for children to play, it also benefits from large open spaces ideal for team games etc.
The adjoining park farmland runs down to the lake. This provides a natural wetland habitat for birds, fish and a variety of other wildlife. The lake is stocked with Pike, Perch and Eel.
Got a bike, scooter, skateboard or even a remote control car? Bring it with you on your holiday.
The new smooth surfaces are ideal of such activities. Remember your helmet.
Experience the Farming Industry
The caravan park is located adjacent to a working farm. Depending on the time of year new lambs, piglets and calves can be experienced. Hay and silage making can be observed as well as corn harvesting and animal feeding times.
Plus much, much more.....
BBQ and picnic facilities on site, water sports spectation on the lough. A childrens playground with swings and a big dipper slide.
Lakeside View Caravan Park
71 Magheraconluce Road
Annahilt, Hillsborough
Co.Down
BT26 6PR
Northern Ireland
T : +44 (0)28 9268 2098
01 April
The beginning of the main caravannning and camping season.
The end of another year. The Park is now closed.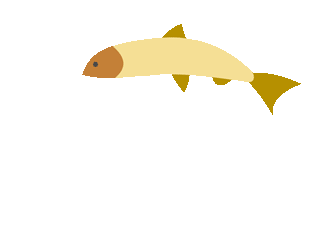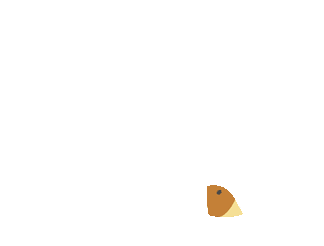 Please note before booking...
Commercial vehicles or twin wheeled caravans are not permitted on this park.