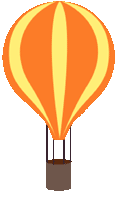 Caravan Park, Hillsborough
Est. 1995
Hillsborough Castle & historic village
Hillsborough Castle is the official residence to the Secretary of State for N Ireland and the official residence in N Ireland of Her Majesty Queen Elizabeth and other British Royal Family members when they visit.

The world famous Mourne Mountains are also another short drive from the park.
"The Mountains of Mourne are hands-down the most spectacular mountains in Ireland". - Quote Dan Taylor

There are a number of premier Golf Clubs within a 20 mile radius.
Holywood - Home of Rory Mcilroy
Rockmount, Carryduff
Temple, Ballynahinch
Dunmurry, Lisburn

Belfast City & Titanic Visitors Centre
The capital Belfast, is only a 25 minute drive from the park.
The city's Titanic Quarter has been overhauled considerably over recent years, with Titanic Belfast – the imposing museum – at the helm.

Horse racing & Greyhound racing
Within a 15 mile radius -
Down Royal Racecourse, Lisburn
Downpatrick Racecourse, Downpatrick
Ballyskeagh Greyhound Statium

You will be spoiled for choice with the number of fantastic restaurants in ahe area from the family friendly Pheasant Restaurant at Annahilt to intimate dining at the Parson's Nose in Hillsborough to name but a few.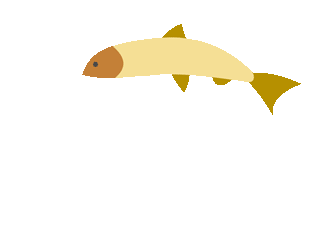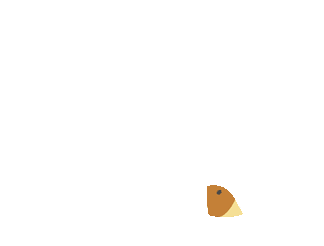 Lisburn LeisurePlex
Water Adventure Park
Harry Ferguson
Henry George "Harry" Ferguson (4 November 1884 – 25 October 1960) was an Irish engineer and inventor who is noted for his role in the development of the modern agricultural tractor, for becoming the first Irishman to build and fly his own aeroplane, and for developing the first four-wheel drive Formula One car, the Ferguson P99. Today his name lives on in the name of the Massey Ferguson company.
Murlough Bay
A truly fabulous local beach with a memorable sand dune walk en-route.
Lisburn LeisurePlex
Water Adventure Park